Future Parents

Are you looking to Create or Expand your family?
Let Baby Bump Journey's assist you in finding your perfect
Egg Donor and/or Surrogate. We take pride in making sure
your experience goes Above and Beyond all of your expectations.

Surrogates Agency

Giving the gift of parenthood is one of the most heartfelt
decisions you could ever make for someone. As a surrogate,
you're not only fulfilling a family's dream but you're creating
a miracle in the process.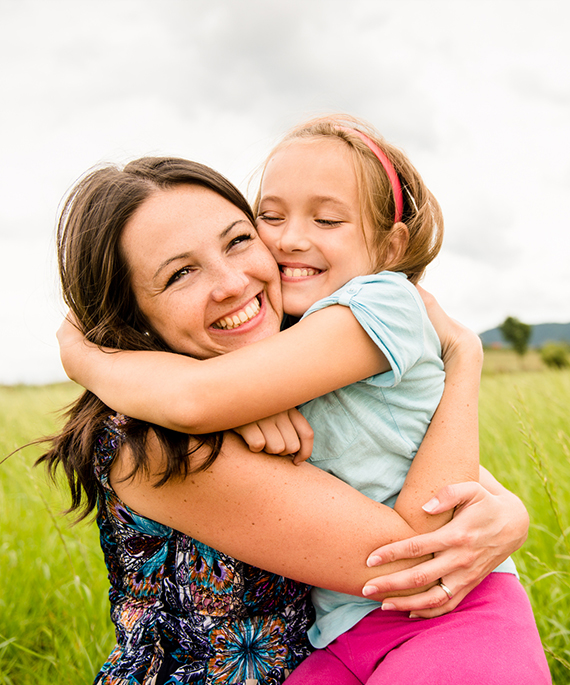 Happy Families
Having been a surrogate before (with a different agency) considering another surrogacy was a huge decision for me to make. I knew the type of agency and people I wanted to work for and I was lucky enough to have found that with baby bump journeys. I was referred to them and am quite impressed with how everything has been handled. Carly has always made me feel welcome, answered my questions and dealt with my requests in such a professional and friendly manner. I feel like I have gained a friendship in this process with her and am looking forward to completing the surrogacy journey with Baby Bump Journeys!
Mandy – Surrogate
Selecting Your Personalized Journey
At Baby Bump Journeys, we understand that every Journey is uniquely yours and must be tailored to meet your specific needs and desired outcome. By selecting one of the services below, you can start to create your own personal journey.
Future Parents

Here at Baby Bump Journeys, we value each and every person wanting to start or expand their family. Contact us today for a free consultation to learn more about our program.

Surrogates

Baby Bump Journeys has experienced surrogates to help guide you through your journey. We provide a more boutique, hands on experience to help you through the process.

Egg Donor

Our team has experience in egg donation and will help you along the way with what to expect during the process. Our donor department is ran by an experienced donor. Contact us for more information to get started!
Our Commitment to Your Journey
Baby Bump Journeys is a compassionately ran Surrogate Agency. We provide personal surrogacy experiences and utilize those experiences to help the future surrogates in their journey. We pride ourselves in being very hands on, offering complete support and really getting to know each and every client and surrogate.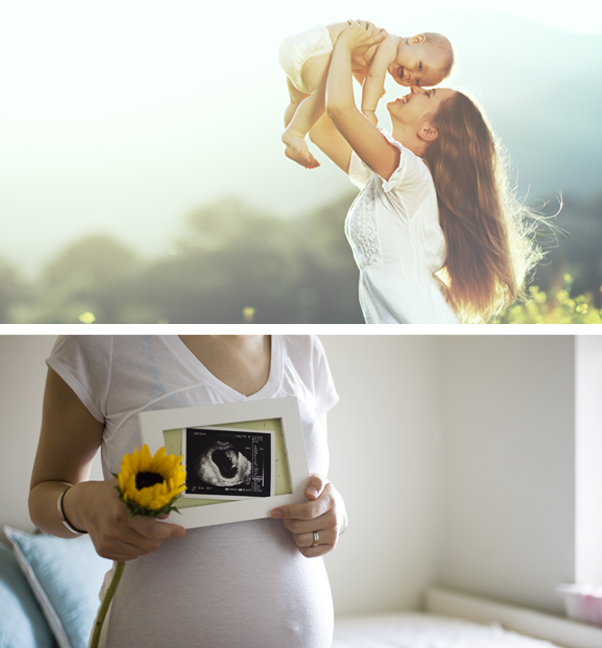 Our Journal
Navigating the world of surrogacy can be a difficult one. Check in regularly for our informative health advice, medical tips, birth announcements and to see our growing families!
Selecting a Placenta Specialist

Jul 29 / 2016

Placenta encapsulation is one of the newest growing trends in the United States. It's no…

Read the Journal

The Fight Over Frozen Embryos

Sep 29 / 2015

Freezing embryos is a major advancement in technology that can allow women to ensure a…

Read the Journal

Is Surrogacy on its Way to Becoming 'The New Normal'?

May 6 / 2015

The article "Is Surrogacy on its Way to Becoming 'The New Normal'?" sums up the…

Read the Journal