About Us
Baby Bump Journeys is a compassionately ran Surrogate and Egg Donor Agency. Carly Gonzalez and her team, provide personal experiences and utilize those experiences to help the future surrogates in their journey. We offer a more personalized touch to each intended parent, surrogate and egg donor through the entire journey. From matching Intended Parents with the best candidate, attending IVF and OB appointments, and being available to both the intended parent and surrogate when they are in need. We pride ourselves in being very hands on, offering complete support and really getting to know each and every person who joins our prEgg Donor Agencyogram.
Due to our personal and professional experiences in the field, we feel you will be in the best hands with us. We have excellent relationships with many professionals in the field and hope you will give Baby Bump Journeys a chance to help you.
About The Owner
Carly Gonzalez is a mother of 2 wonderful children, Lily is her oldest and Jacob is her youngest. Carly has been married to her soul mate Jose since 2003 and he has been completely supportive in her venture into surrogacy. She first decided to try being a surrogate in 2009. Carly has members of her own family that have dealt with infertility issues, and she offered to carry their child after having such easy pregnancies of her own. However, her family members denied the offer warmly and encouraged Carly to help someone else. So she reached out to a few agencies and was matched right away with a wonderful international couple. The couple wanted the best shot of having at least 1 child and wanted to use their own genetics, so with the recommendation of the IVF doctor, 3 embryos were transferred into Carly, and all 3 decided to make a home. The IVF doctor recommended that they reduce from 3 to 2, so the risks weren't so high for Carly. He mentioned that she wasn't big enough to carry triplets and that there would be definite problems later into the pregnancy. So with a long discussion between Carly and the intended parents, everyone was in agreement to the reduction. After that, Carly delivered the twins with no complications, and after a year of recovering, she did another journey for another international couple. She had another set of twins with no complications. She followed that second journey with 2 more easy pregnancies for an American couple.
Carly worked with 4 different agencies, always moving on because she felt that she wasn't getting the proper treatment for such a sensitive situation. In 2015, Carly decided to branch off from the agency she was currently working for, and start one of her own. With a few minor hiccups in the beginning, with the knowledge and connections Carly had in the industry, Baby Bump Journeys has been going strong and gaining ground. This has been a passion for her since the first time she even heard of the possibility to carry a baby for someone who can't. Carly will continue her passion well into the future with assisting in the creation of families.
Contact Us
Contact Baby Bump Journeys today for a free consultation. We would love to help you through a journey of your own!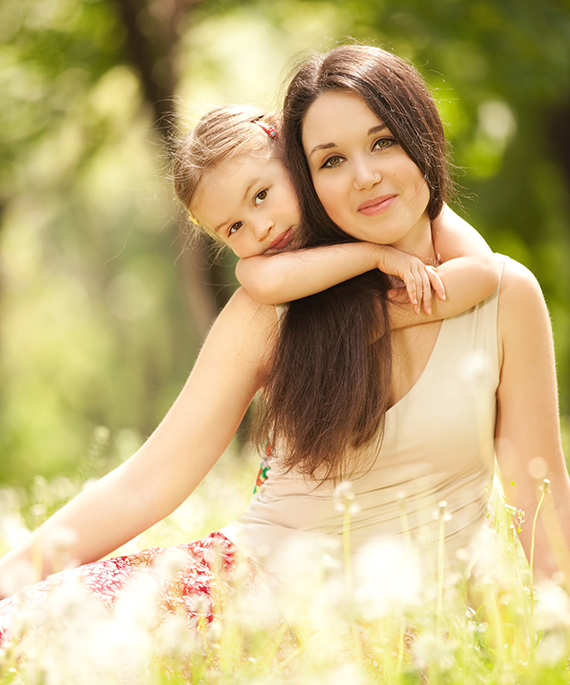 Testimonial
"I have always wanted to help people so becoming a surrogate seemed like the perfect answer to me hoping to connect loved ones to their forever family. As a prior surrogate (with a different agency) I already had the experience of working with both an agency and helping a family and even though it was a good experience I was looking for a stronger bond and communication which is why I came to Carly & Baby Bump Journeys. The ladies here are fantastic and really care about you and your IP's. No question is silly (even with doing this before I have asked questions) and they are quick to respond and find answers to put you and your IP's at ease. If you are thinking of traveling down this road and beginning your journey as well I highly recommend starting your journey with Baby Bump Journeys."
~Elizabeth