Overview of Baby Bump Journey
Choosing an Egg Donor or Surrogate can be so overwhelming at times. Let Baby Bump Journeys help make that process a little easier for you.
Professionals in our industry
Baby Bump Journeys works closely with the best network of professionals in this field. You will receive access to highly exceptional gestational carriers and the best resources available; The caring commitment you receive from Carly and her team whom have an incredible depth of knowledge and understanding of the gestational surrogacy process, is second to none. We are here to guide you each step of the way.
Personal Experience
Carly personally has been through the surrogacy process four times and has gained the knowledge and experience firsthand of situations that may arise during a surrogate journey, giving the most invaluable experience and compassion toward your personal journey.
Availability
Carly and her team are available 7 days a week. We understand that pregnancy isn't a Monday thru Friday job with set hours. We make sure to be available to answer questions or help you get answers anytime in order to help you. Carly is in close contact with a lot of the professionals in this industry as well, which assists in getting direct answers as soon as possible without having to wait until the business opens.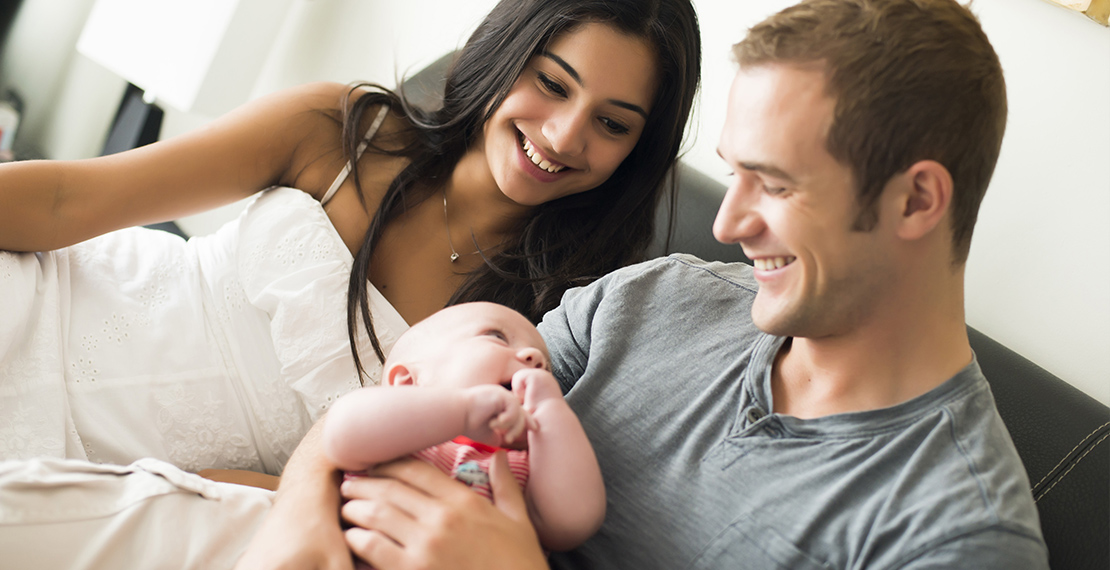 Our Commitment
Baby Bump Journeys strives to make your experience easy and memorable.
Provide excellent matches to all of our clients. Carly and her team will personally review your profile in order to match you with the best possible candidate that meets your criteria.

Provide continuous support throughout the entire process.
We are here for you, to inform and guide you until your dream of parenthood is complete.

Coordinate the steps in helping you to bring your child/children home.
Baby Bump Journeys works closely with the hospital staff before and during delivery to ensure you receive the respect and proper documents for an easy transition home.
Apply Now
Our goal is to get you the child you've always dreamed of having. To get more information on how our program works, or to get set up to start reviewing potential Surrogates or Egg Donors, apply below and someone from our office will contact you as soon as possible.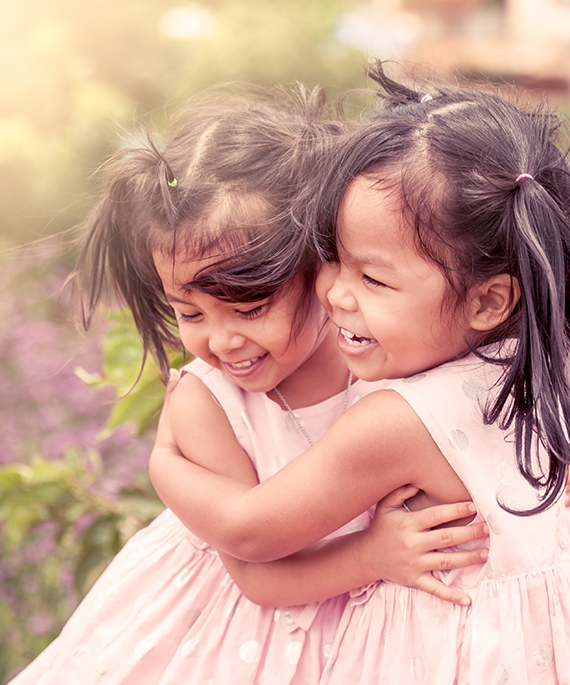 Testimonial
Baby Bump Journeys was attentive and informational throughout our entire journey with our surrogate and us. We were able to better understand the process with the thorough explanations Carly gave us on a regular basis. If there was something we didn't understand, Carly took the time to explain what was happening and what the potential outcomes were. We loved working with Baby Bump Journeys and know our surrogate did as well.
– Anonymous IP's