Overview of Baby Bump Journey
The Surrogate journey can definitely be overwhelming at times. With Baby Bump Journeys, Carly and her team have the experience and compassion to help guide you every step of the way. Having been Surrogates, we can offer you the guidance and essential information to provide an easy experience for your own journey.
Matching with your future Intended Parent
Once you complete an application, a team member at Baby Bump Journeys will create a profile to send out to Intended Parents. Once we receive confirmation of a Parent wanting to work with you, we will arrange a meeting over Skype, WeChat or WhatsApp, or in person. A team member will be involved in the meeting, helping the conversation carry on smoothly and to make sure any questions are answered in the very beginning.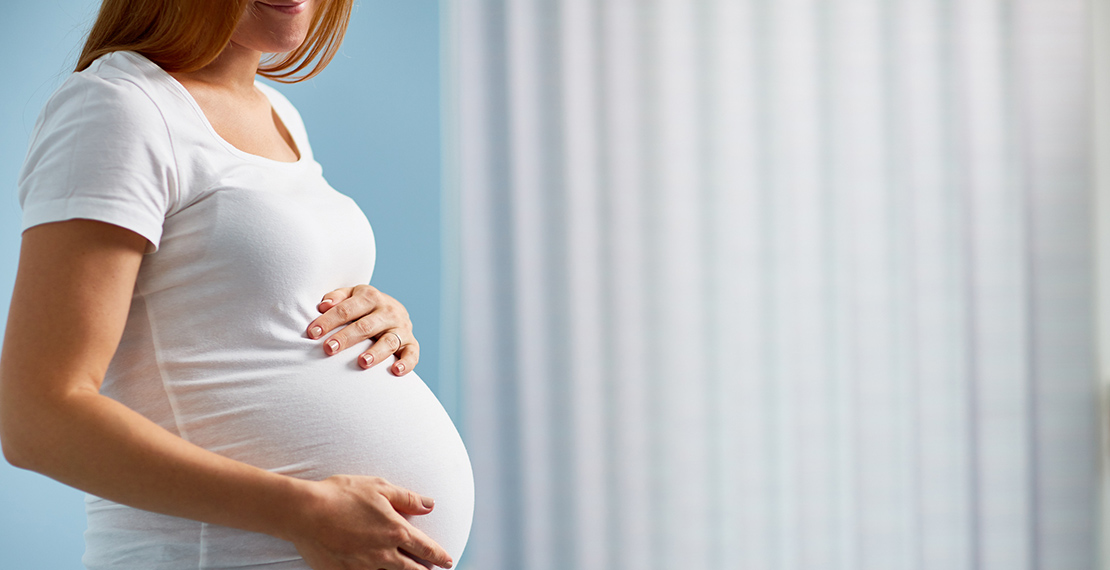 Moving forward with Medical Screening
Once you decide to move forward, your Baby Bump Journeys coordinator will assist you in getting set up with the IVF clinic. They will receive your medical records and the official match information to review. You will then be contacted to schedule your appointment. This is usually based on the first day of your last menstrual cycle. At the medical screening, your coordinator will give you the option if you want them at the appointment with you or not. We want to make sure you are comfortable. The doctor will run test via blood work, urine analysis and an ultrasound. The doctor will also answer any questions you may have about the process.
Moving forward with Legal Contracts
Once you have been medically cleared by the IVF doctor, your coordinator will then forward your information, along with the intended parents information to the drafting attorney. This attorney has been chosen by the intended parent, and will create the contract. Your coordinator will then send the same information to a review attorney. This attorney is your attorney for the duration of the pregnancy. They will receive a copy of the first draft and review it's entirety with you, make and adjustments and send it back to the drafting attorney to get approval from the intended parents. Once the approval is received and any changes are accepted, the attorneys will send out Final contracts for signature. Most contracts are required to be signed in front of a Notary. Your attorney will let you know if you have to go to a specific city for notarization.
You're Ready to Start your Journey!!!
Once all the screening and legal process is complete, you are ready to begin your cycle. The clinic will contact you with a schedule to confirm the dates work well with you, and you will begin the treatment. All the appointments you will have throughout the IVF process, we offer to join you on them. If you feel like you have concerns or don't know how to ask, we are available 24 hours a day, 7 days a week to help you get the answer. The IVF cycle takes approximately 10-12 weeks, then you are released to your own OBGYN, as long as they are within your insurance providers. If you don't have an OBGYN, we will help you to choose one.
Our Commitment
Baby Bump Journeys is committed to making your experience as a Surrogate rewarding and memorable! We will dedicate our time to help you understand the entire process from start to finish.
You will be able to choose the intended parents you want to help. We will never require you to work with someone you don't feel comfortable with.

We will provide you 24/7 contact with your coordinator through the entire journey.

You will not have any out of pocket expenses, but if you do, you will be reimbursed for them immediately.
Apply Now
If you meet all the requirements in becoming a Surrogate, apply today to help someone fulfill their dream of becoming a parent!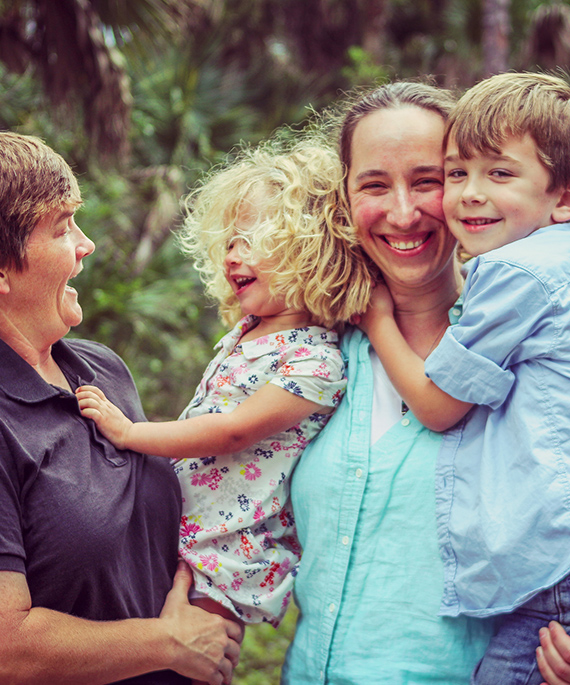 Testimonial
I felt so taken care of and if I ever had a question or problem it was answered or solved ASAP! I feel like family, and I'm happy to be creating life for a family! I plan to repeat the process again, and will definitely being working with Baby Bump Journeys! Thank you Carly for everything!
-Casie